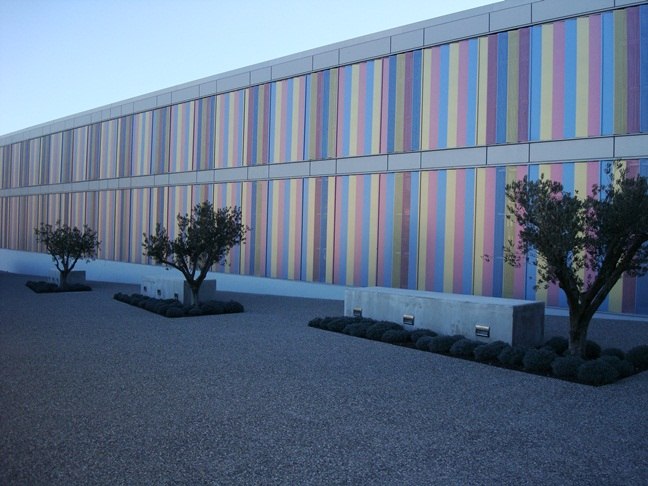 Our office is located in the south of France, in the city of Marseille in Provence.

The pure sky of Provence has long been ideal for astronomers and many observatories are installed in our region.

Their technological leadership has attracted international level research laboratories and industries in optics & photonics, now federated in OPTITEC, France's first Optics & Photonics Competitiveness Cluster.



Contact information
contact@akaoptics.com
Tel: +33 4 91 05 50 86
Fax: +33 4 91 05 50 87



Address
2 rue Marc Donadille
13013 MARSEILLE
FRANCE



Legal information
AKA OPTICS is a French SAS
(Société par Actions Simplifiée)
Capital: 100 000 €
SIREN: 790 049 985 RCS Marseille

GPS : +43.344936 +5.431345 / 43°20'41.8"N 5°25'53.2"E